NEUTRAL TONES FOR THE WIN
November 1, 2018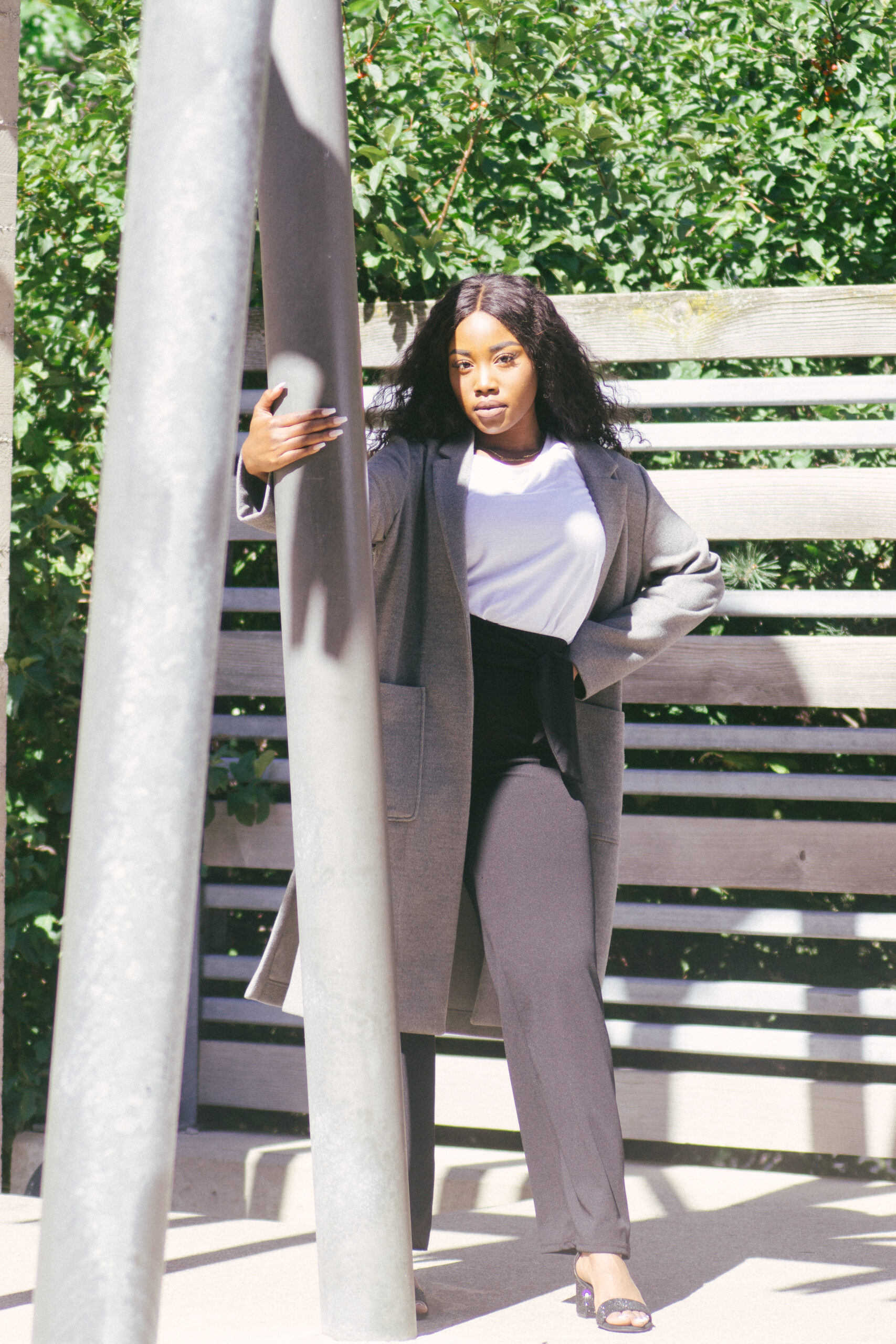 Hello loves,
I decided to give neutral tones like black, white and grey a try this fall/winter season. It is amazing how these three (3) basic tones contrast with each other beautifully.
This year's style motto is about stepping out of my comfort zone and, I feel that with today's outfit post I put together.
Trust me, on an average day; you will not see me rocking white outfit pieces but, I have decided to turn things around by giving colours like white a try.
Explore your style by venturing into fits you may not wear on a typical day. Take baby steps while doing this (Be comfortable!)
SHOP WOOL COAT ALTERNATIVES BELOW


SHOP MY EXACT PALAZZO PANTS BELOW
SHOP ALTERNATIVES BELOW
WHITE TOP SELECTION PICKS


What's your go-to style motto? I will like to know your thoughts 🙂
Enjoy the rest of your week loves <3
Coat from H&M
Top from Topshop (sold out)
Palazzo pants from Sirens
Shoes from Browns (exact shoe link)
Shot by Esquire