PHOTOSHOOT SERIES: OLIVE AND GREEN
June 15, 2017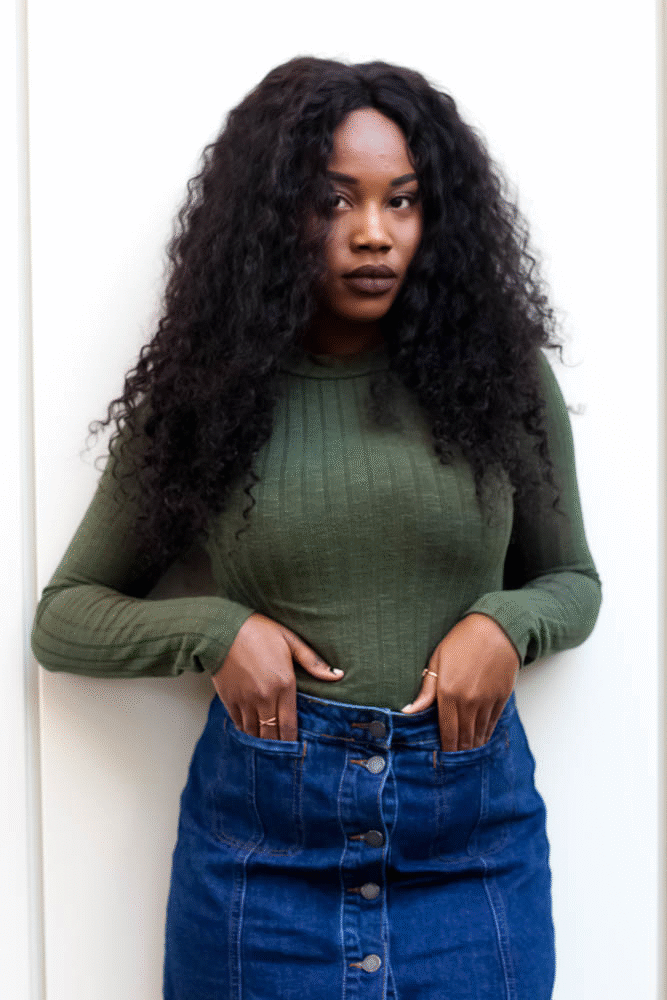 Hey loves,
So I just decided to have a random photo shoot session with my sister at my school! It was so much fun and I am so happy with how everything turned out. Funny story; I actually got all dressed up this way just to go to the government office. LOL. I know right! Oh well, there's no harm in getting yourself all dressed up no matter what the occasion or event is. This is my personal style and so, however, I choose to dress up depends on me. In addition, the same thing applies to you reading this as well. Certainly, no one out there is expected to dictate how you choose to dress because this is a personal decision.




Oh well, I don't want to ramble on here so much, but it is very important to know that –
"fashion has no rule whatsoever"
I hope you all enjoy these pictures
Scroll down for more loves!


SHOP THIS LOOK

Shot by Victoria Okon
Edited by Me
Till next time.
Much love,