FIRMOO GLASSES REVIEW
August 20, 2017
Hey loves,
So I got the opportunity of collaborating with 'Firmoo', an online optical store. Amazing right? Although, I had never heard of the company until I got an email from them. Their customer service was indeed pleasing and satisfying. I decided to go ahead and review their product because I could not wait to tell you all how much I really love the pair of glasses I ordered from their site.
Another good thing is the cost of the glasses they sell because they try to make it affordable for everyone and anyone. This certainly shows how much they care about their customers and potential customers too. Anyways, for further details and information on the frames, I got from the company, below is a direct link to the review video I uploaded to my youtube channel. You can check that out and most likely, you would feel convinced to purchase yours too! plus in this video, I share with you guys my tips and tricks when it comes to my makeup routine.


Lastly, if you would like to check out the frames I ordered from their site, here is a direct link to it here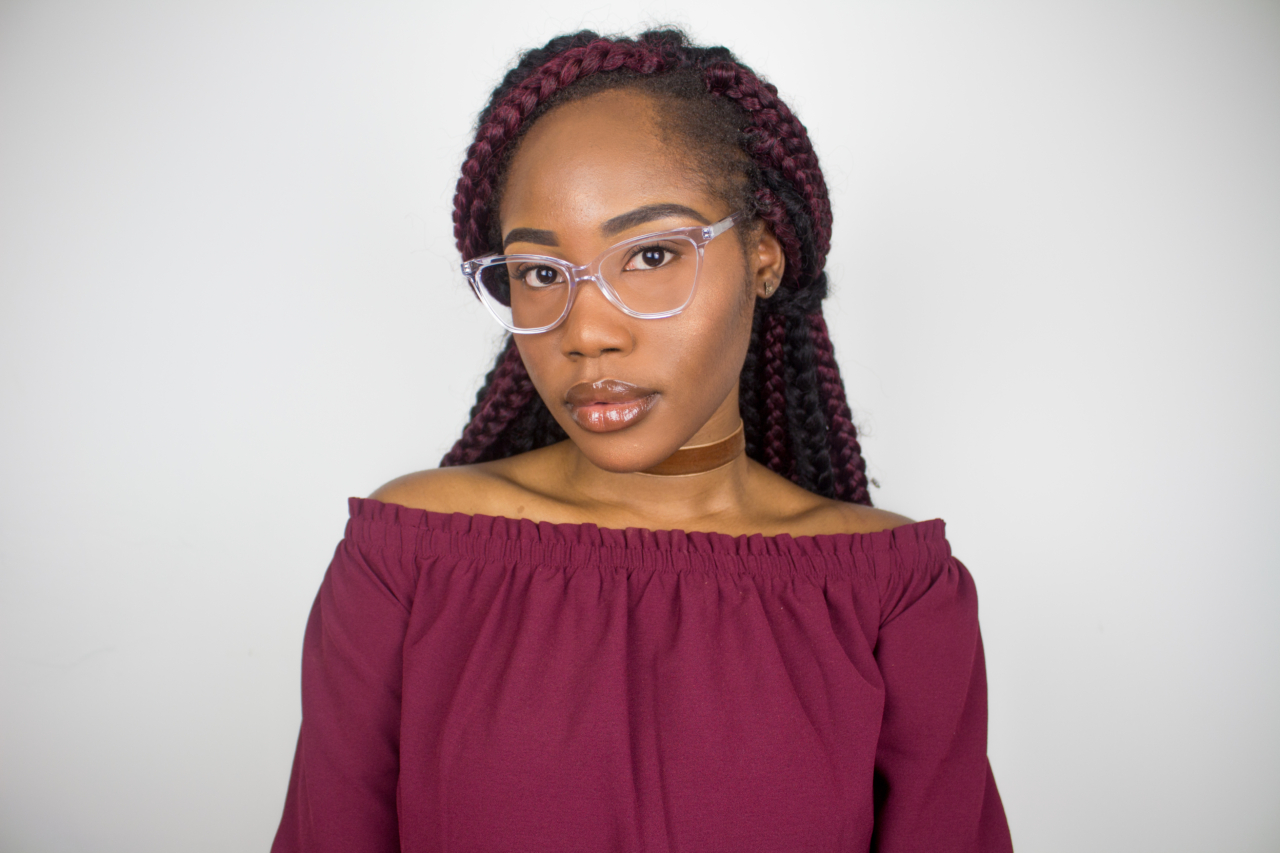 I hope you enjoy this!
Till next time.
Much love,