#MinuteOOTD – SNOW DAY
December 18, 2017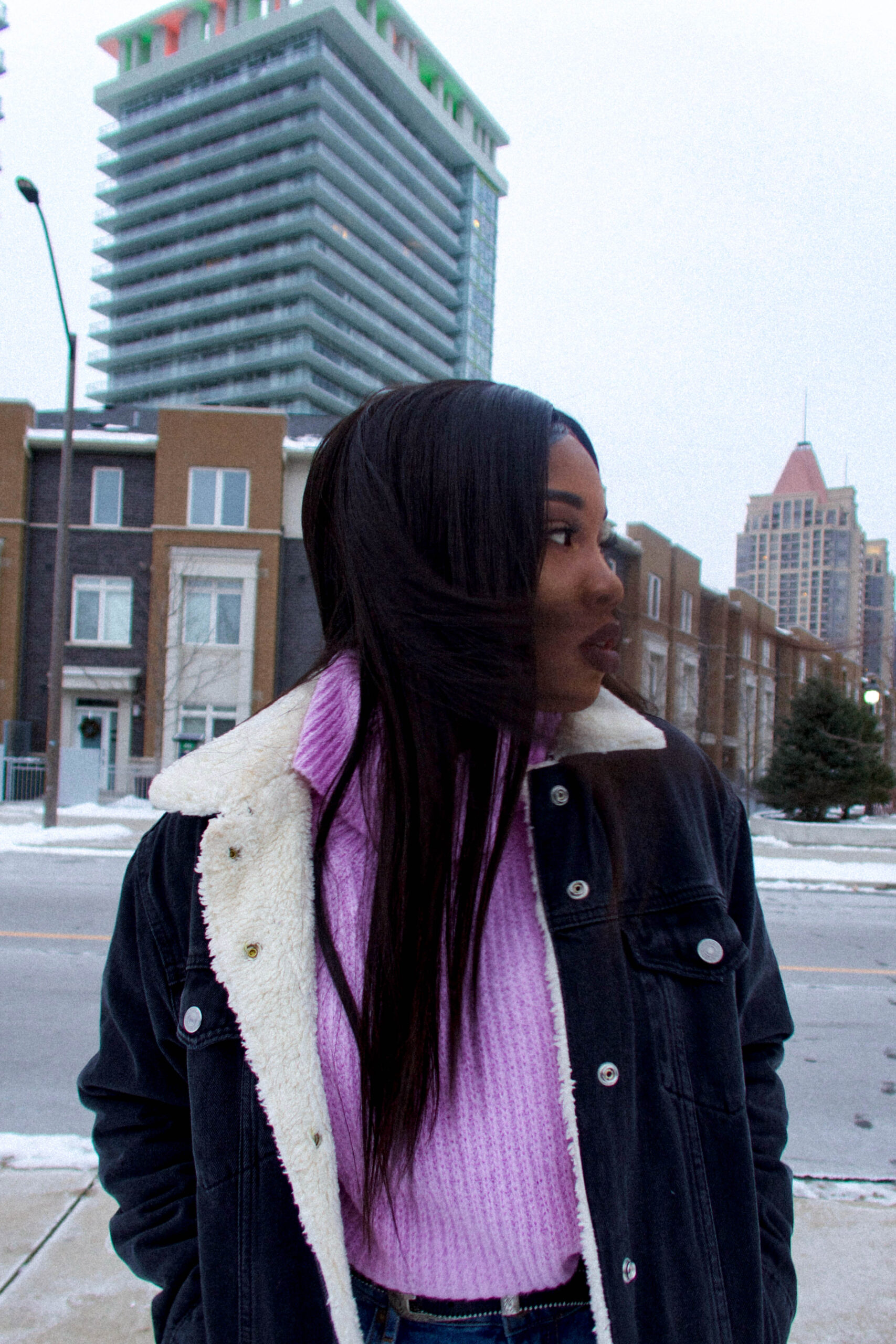 Hey loves, so I'm finally done with my exams for the first semester and believe me, I am so happy to finally be done with school. Well, at least till January. How are you guys? I hope you all are doing great!
Now, this is officially my first shoot since it started snowing over here in Canada and I was so excited to take photos! because I barely take photos in the snow lol. Moreover, I've also got a 1-minute video showing you guys how I style my #ootd look during 'snow day'.
You can watch the full video here and also, I've got you all covered in case you were wondering where I got all the outfits I have on in this blog post
I hope you all enjoy this post!
Let me know your thoughts about this post in the comment section below.


TOPSHOP MOTO OVERSIZED BORGO JACKET, LAVENDAR TURTLENECK SWEATER, KILEY HIGH RISE SKINNY,



FULL VIDEO HERE
Shot by Joy Okon
Edited by Me
Till next time.
Much love,