MY BLACK FRIDAY PICKS
December 5, 2017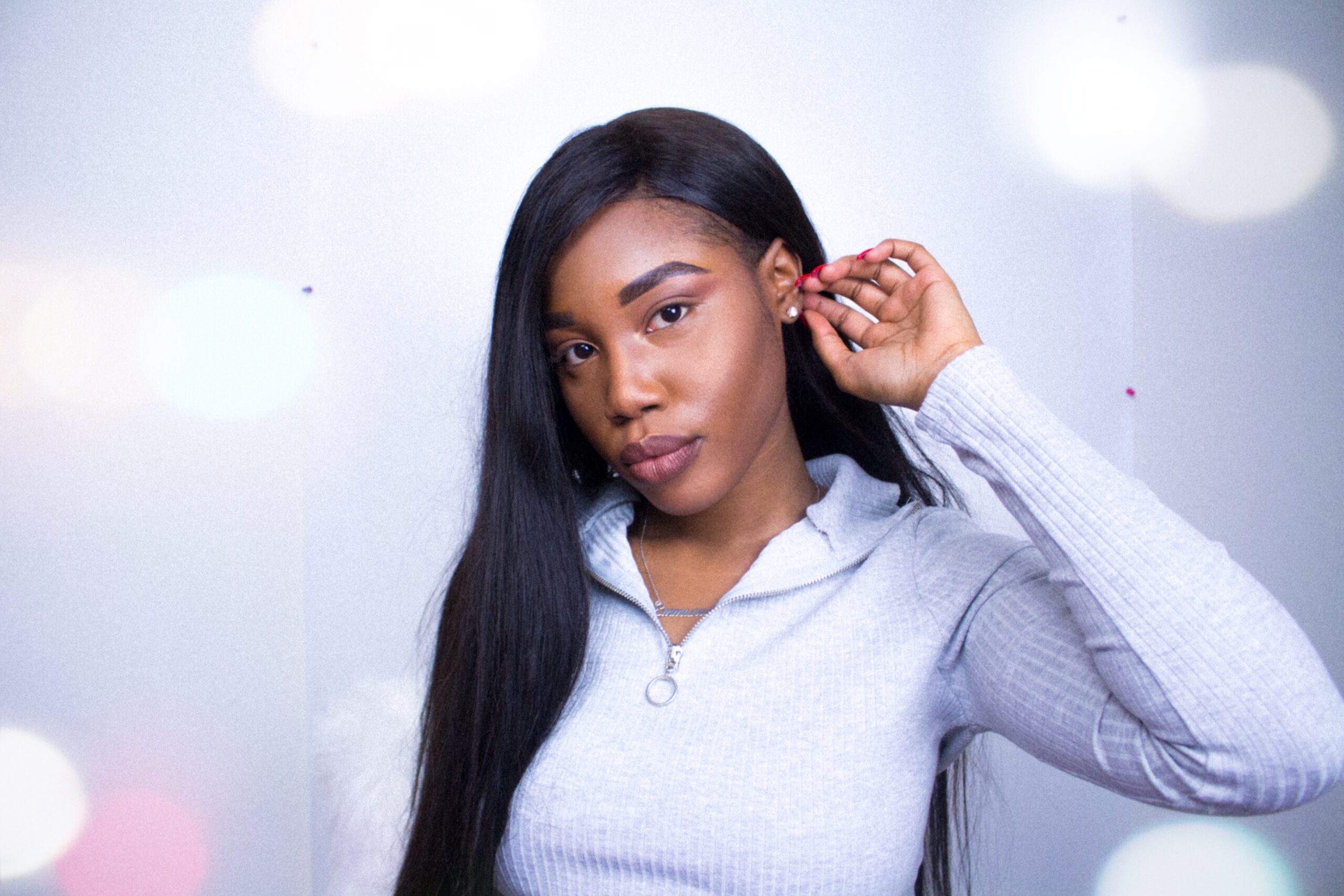 Hey loves,
So this blog post may seem long overdue but, I decided to share with you guys the clothing items I ended up buying during the Black Friday weekend. Trust me, the sales were crazy, especially from Forever 21! Also, Topshop is like my favorite clothing store in the world and so, I spent more time there. However, you will be seeing stores like Topshop, Forever 21 and Urban Outfitters.
Anyways, during this Black Friday weekend, I decided to just get my hands on clothing pieces I don't really have. I figured 'why not spend less money on things you do not really have'. So that way, you do not have to regret purchasing what you do not need. This strategy really helped me and it made my Black Friday shopping so much easier!
Below, are few of the exact items I got during the SALE and so, feel free to shop this items because, some of them are still on sale right now guys!
Also, text links for the items I purchased from Forever 21 will be provided below too.
Happy Shopping Loves!
FOREVER 21 PICKS
1. VELVET HOODED PUFFER JACKET  (ON SALE)
2. OFF THE SHOULDER FUZZY SWEATER  (ON SALE)
3. CONTEMPORARY VELVET MOTO JACKET  (ON SALE)
4. LAVENDER TURTLENECK (this is sold out, but you can watch my try-on haul video HERE to see how it looks)
Velvet Hooded Puffer Jacket – ON SALE
Off the Shoulder Fuzzy Sweater – ON SALE
Contemporary Velvet Moto Jacket – ON SALE
I hope you all enjoyed this post!
Let me know in the comment section below your favorite clothing items 🙂
Till next time.
Much love,