PATENT LEATHER SZN
November 23, 2017
Hello loves,
I decided to step out of my comfort zone and try something a bit different. Well, this outfit is not something completely different from what I would put on a regular day. However, it's this 'patent' finish that I have on with my skirt and boots that creates this fashion statement for the whole outfit. I must say, I've been loving this new trend of 'patent leather' this fall/winter season ! and I have just become so obsessed with it because it is indeed really useful during this period. Most especially because, during the winter, we don't tend to stick to bright colors. Likewise, with this glossy surface wrapped around your whole outfit, it adds a vibrant yet edgy look to the outfit.


For this look, I have a faux patent leather skirt and a pair of patent leather boots from Aldo for that glossy feel. I topped up the whole look with my ribbed turtleneck top from Guess Factory and then a black fur coat from H&M for that bougie look. Lastly, for a bit of accessory, I have on my fishnet tights and silver watch from Guess Factory.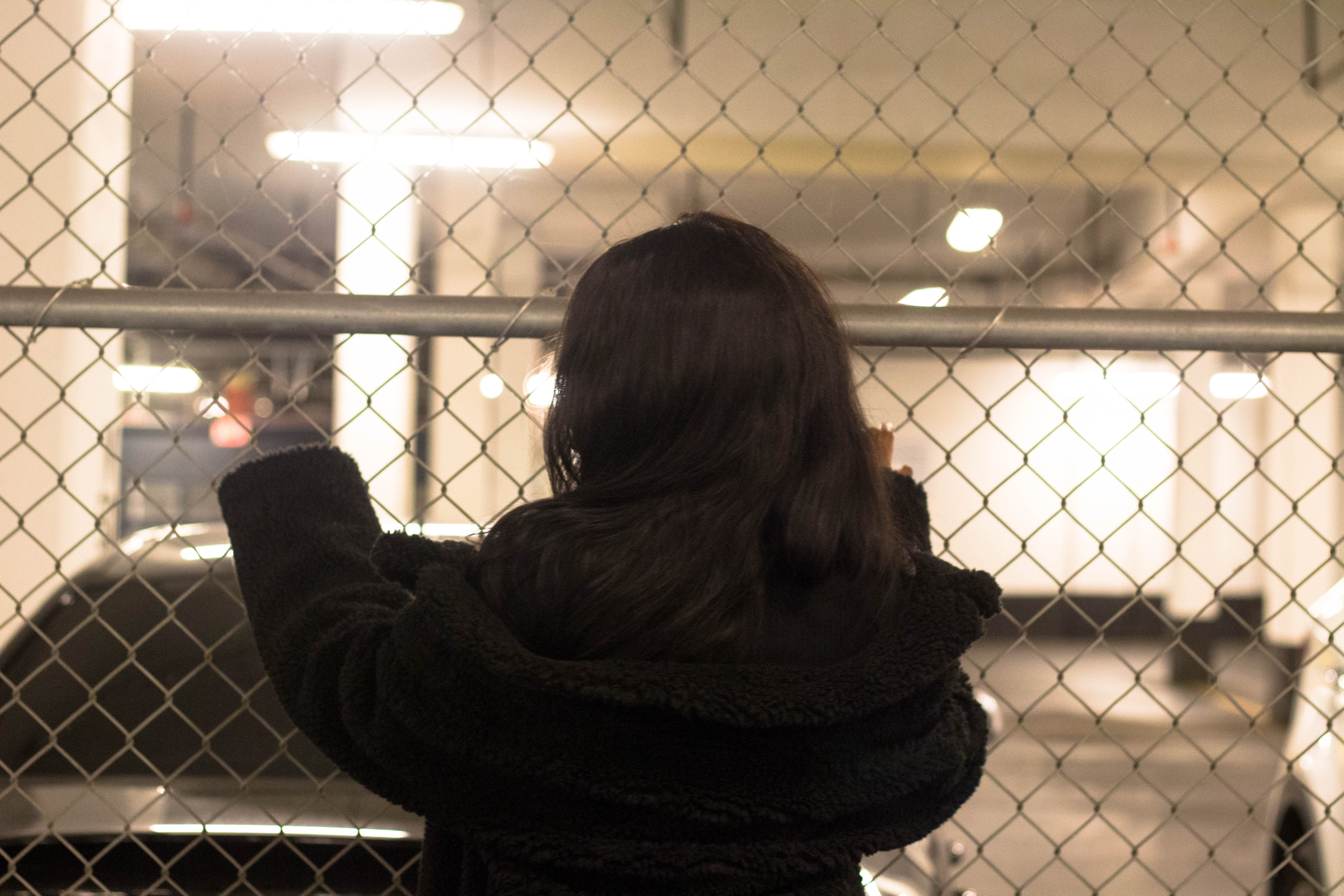 SHOP SIMILAR OUTFITS BELOW :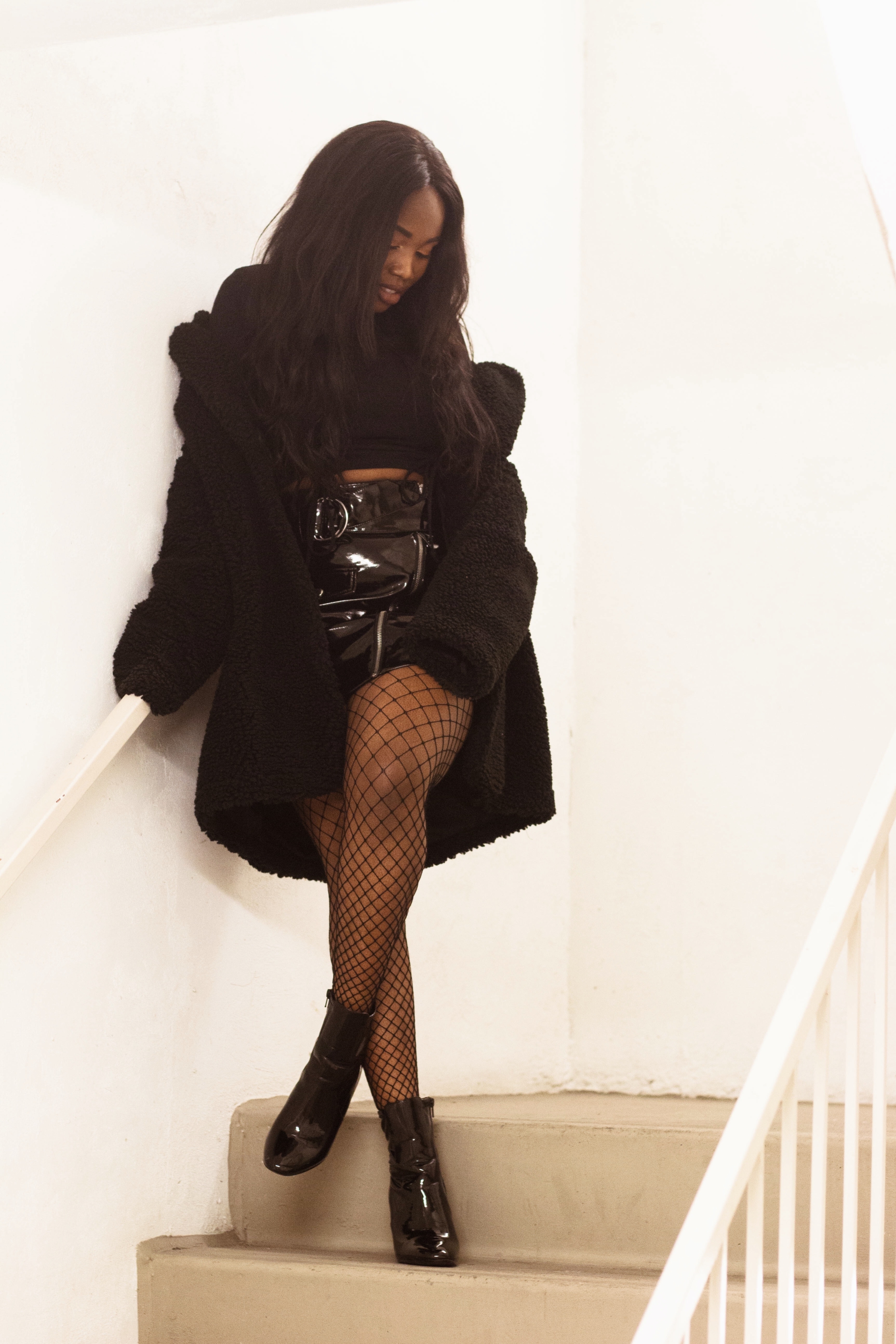 Shot by Christabelle Nwosu
Till next time.
Much love,