MY OUTFIT, MY ARMOUR
March 15, 2018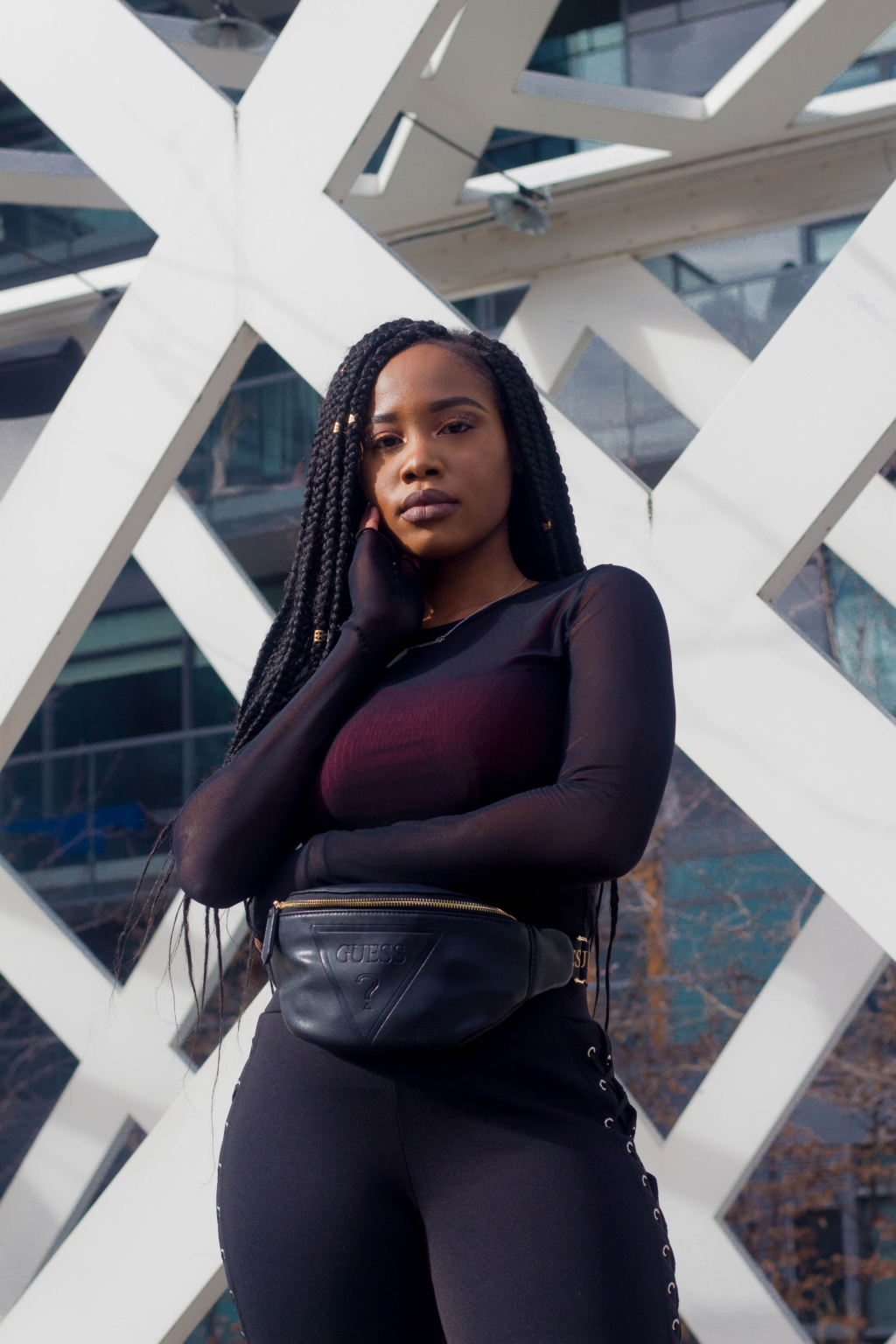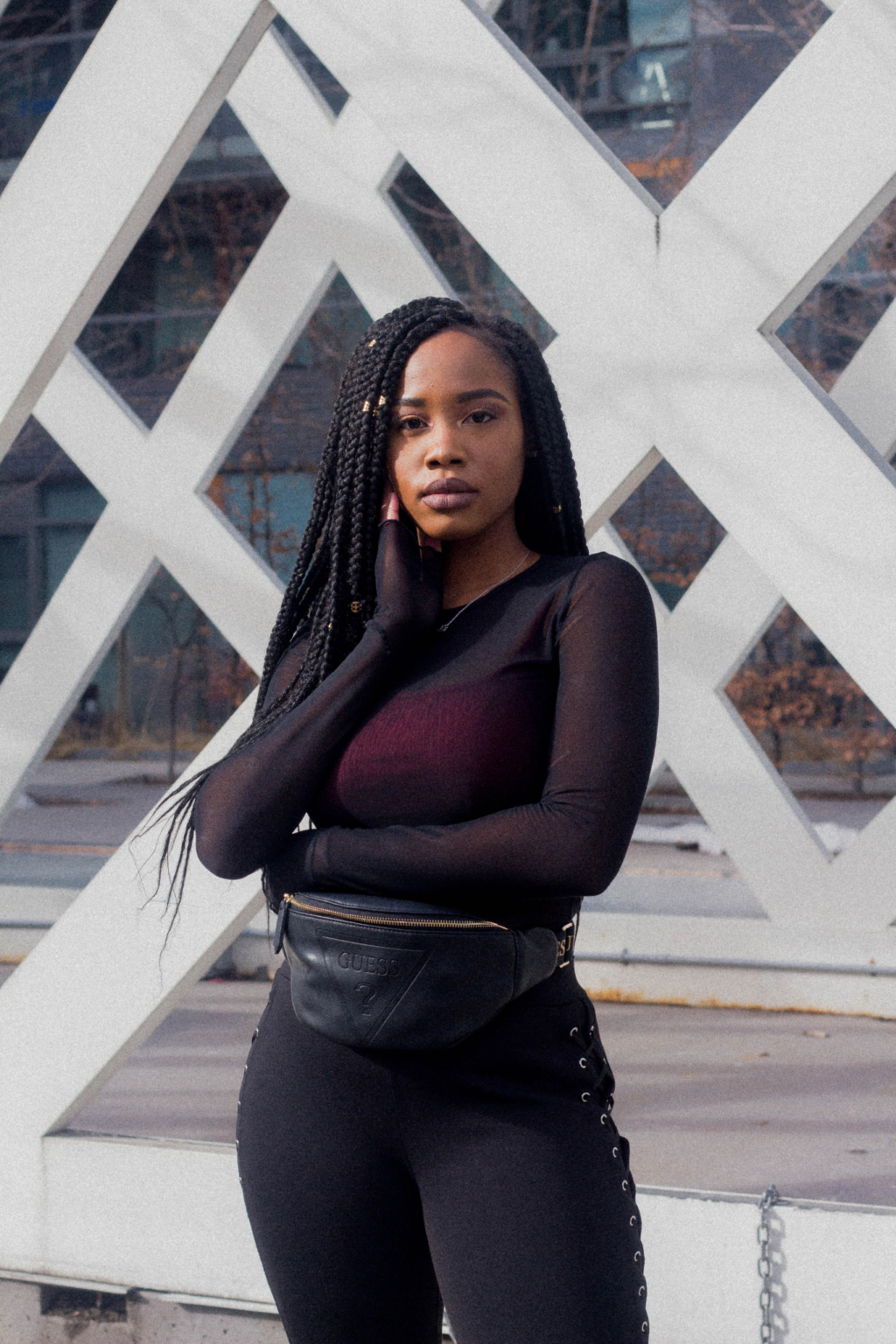 Hey loves,
I get very excited every time I get into my craft and take new pictures for you all to see. I must say, I've been going through some really crazy hurdles lately. But trust me, it's nothing to worry about, I'll be on my feet in no time. I just feel the need to have more transparency in my communication with you. I want you to know that I do a lot of work, especially on my craft and sometimes it's overwhelming. Don't get me wrong, I am not trying to say working a lot is a problem or it's bad. But, it's important to spend some time with your self and the people you love. So I am trying to reduce my workload for a while and spend a bit more time with my self, recuperate and get back to doing great work for you guys. Remember, self-care is most important.
I decided to name this post 'My Outfit, My Armour'. I just really loved how well the title complemented this look. Writing this post, made me realize how much we as individuals should always try to feel our best in life. In my case, styling my outfit describes this whole idea of 'feeling my best self'. "My outfit is my armour", the same thing goes for whoever is reading this post. Whenever I wear an outfit, I feel more confident in myself. Do not get me wrong, I am not saying to have confidence, you need to be dependent on the kind of outfit you have on. However, I am suggesting that dressing up in certain outfits, adds an extra boost to the level of confidence you already have.
Think of your outfit as a shield of protection. Once you think of it this way, you feel more confident in whatever you put your mind to do. This could also be applied to any other thing you have a passion for, whether it's makeup, music or food. Think about these things as some sort of shield that boosts your self-confidence.
TEXT LINKS (DIRECT LINKS TO THE ACTUAL ITEMS)
Mesh under the sleeve top (sold out), Keke Lace-Up Ponte Pants, Guess Logo Waist Bag, Floral Leather Jacket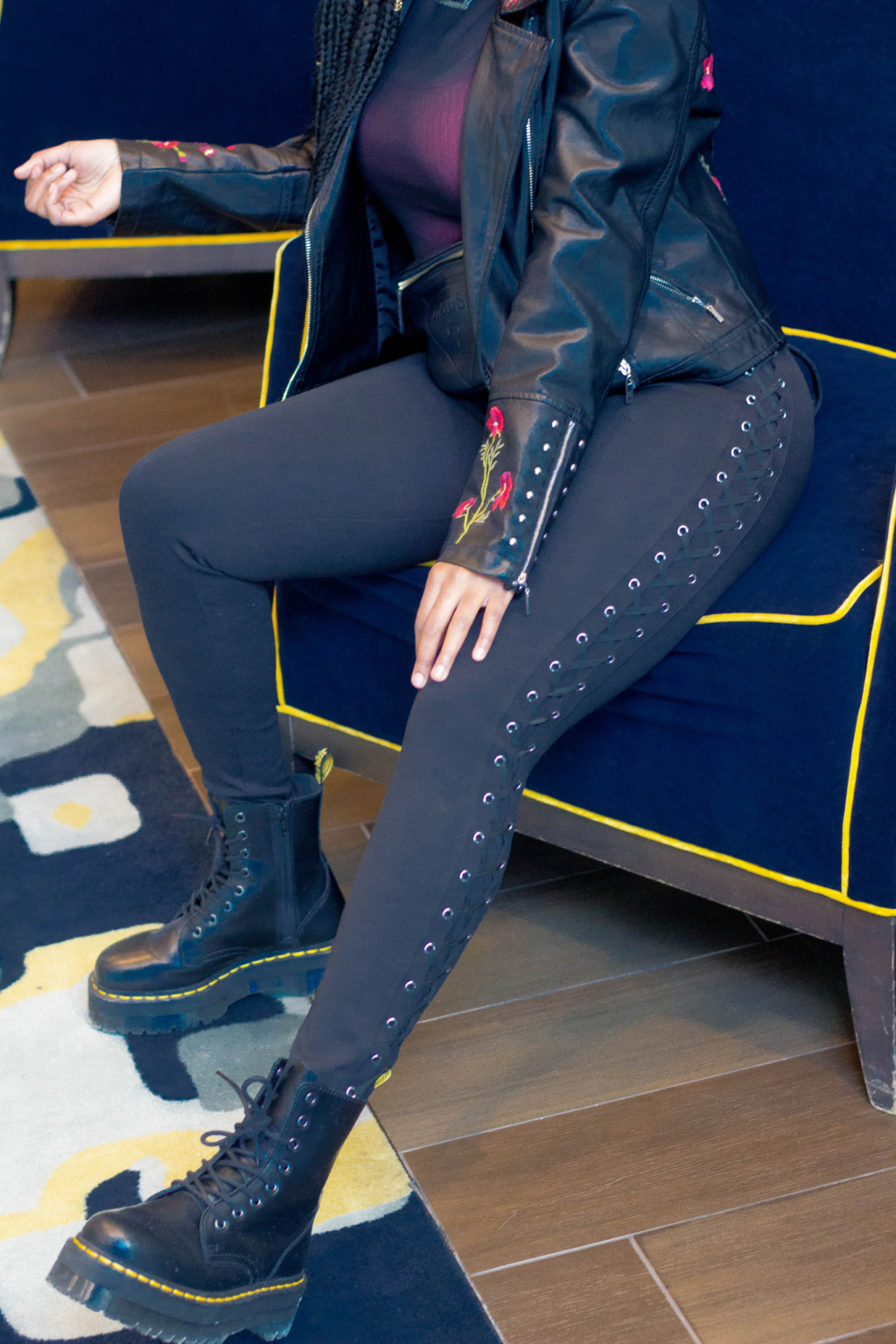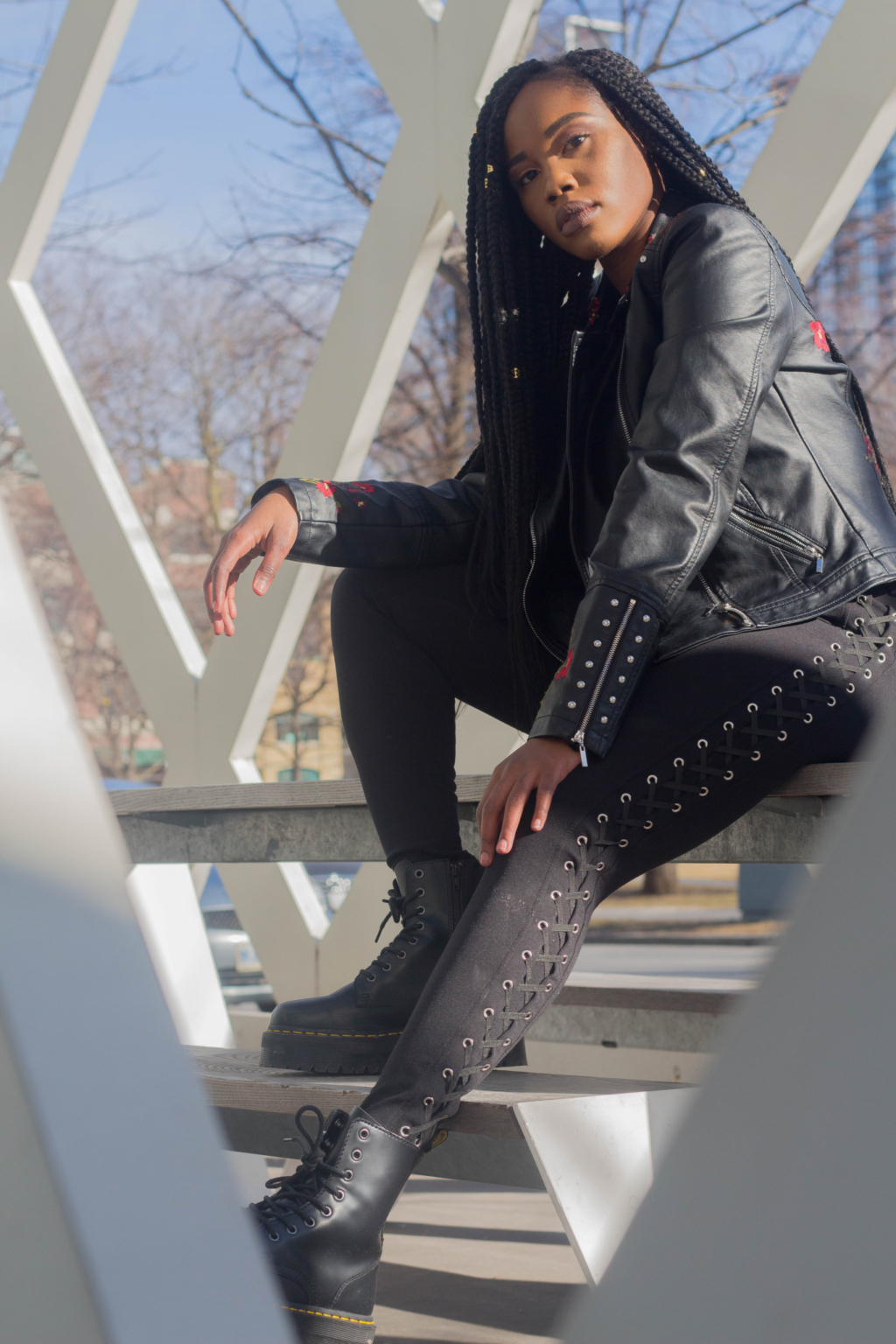 Shot by Franklin Ufoh
Edited by Me.
Much love.
Till next time,