PHOTOSHOOT SERIES W/ CHARLES MEKWUNYE: SUMMER VIBE
July 9, 2017
Hey loves,
So I had a photoshoot with a friend of mine; Charles and, I was so impressed with all these photos. It was so hard picking out my best shots because I really could not decide!
LOL. Anyways, below are some shots of me taken by Charles at Port-Credit Lakeshore.
Scroll down to view them all 🙂
Enjoy xxx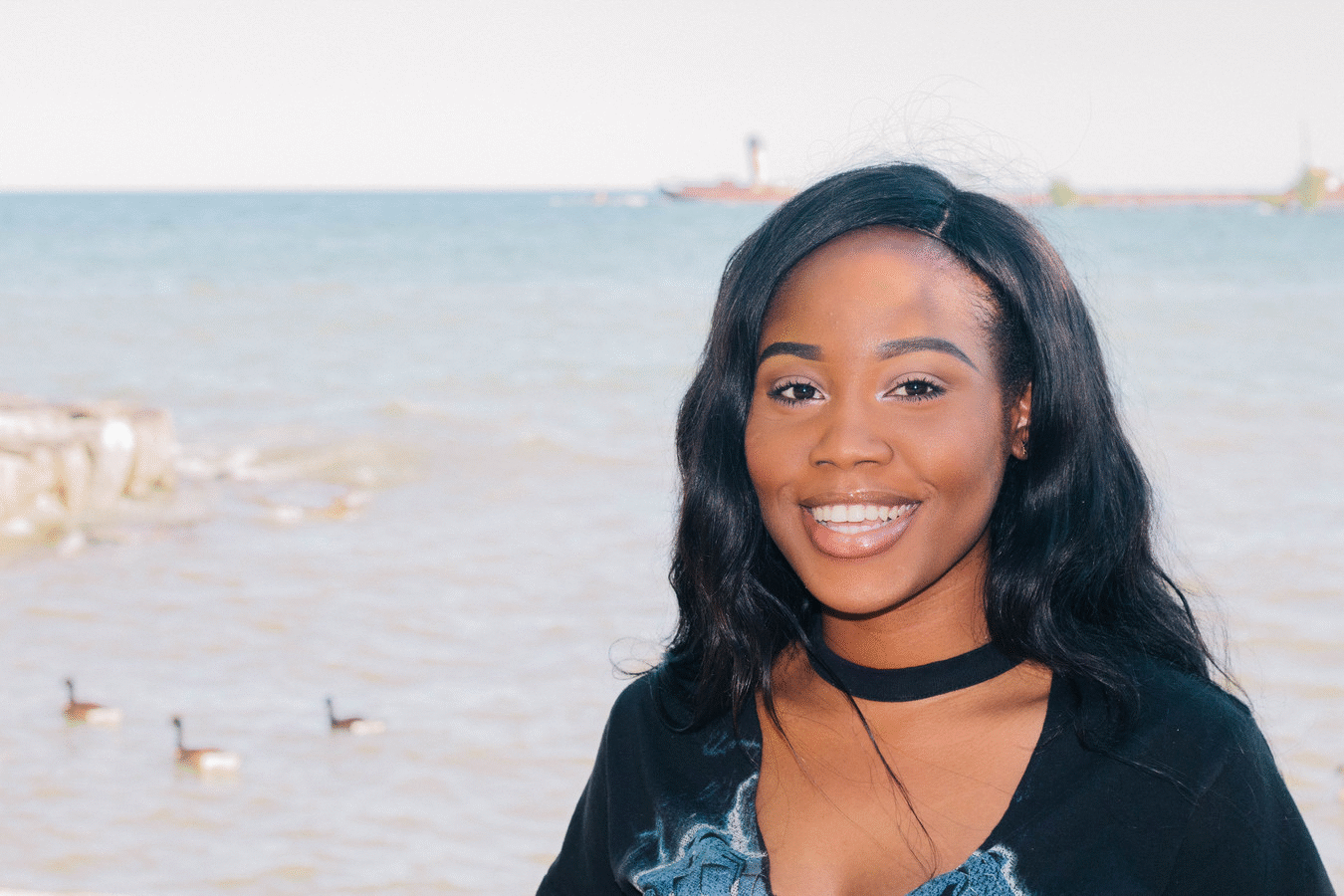 Shot by Charles Mekwunye
Till next time.
Much love,