10 Free Apps You Can Use to Improve Your Instagram + A Bonus App!
March 27, 2020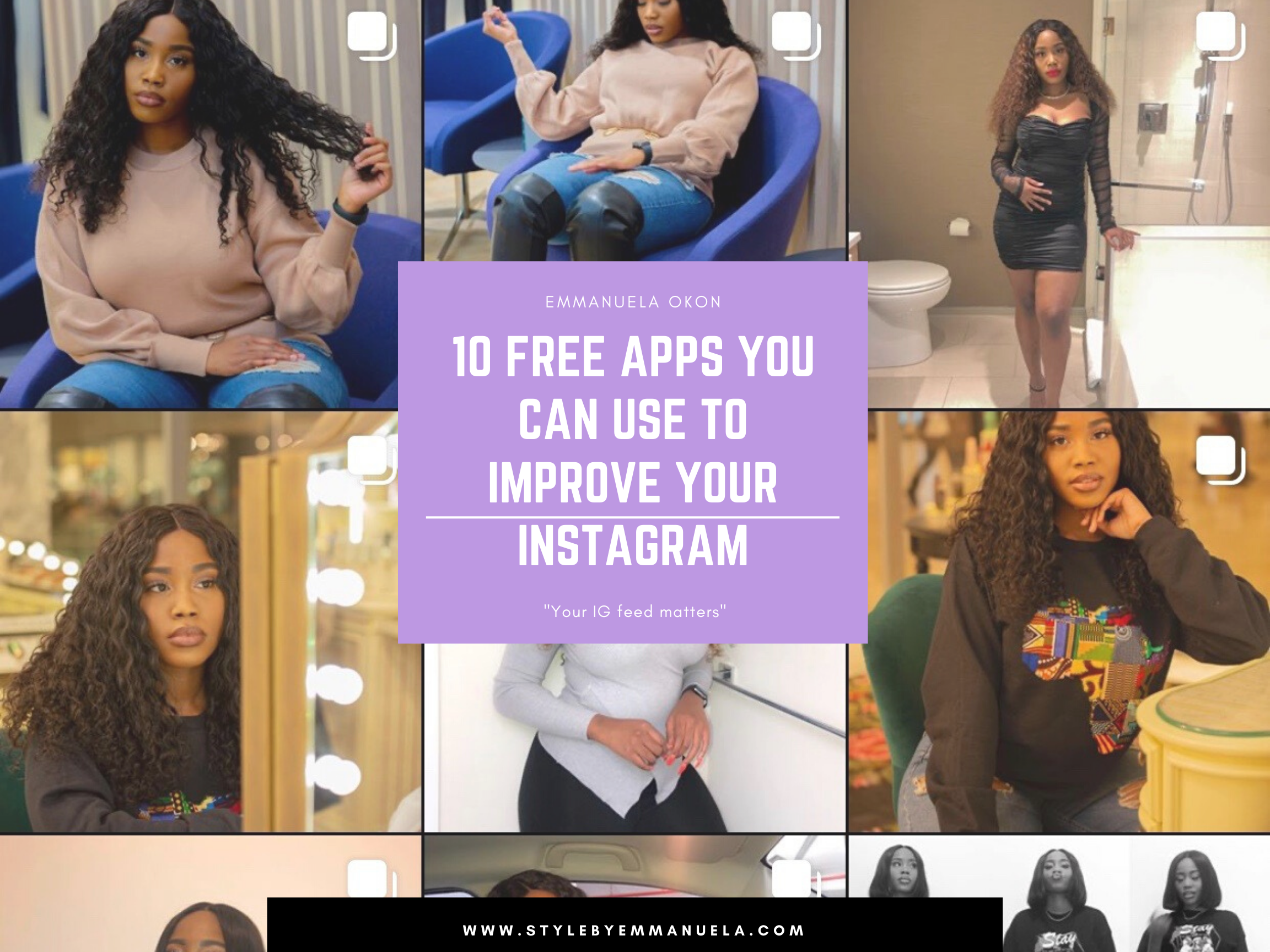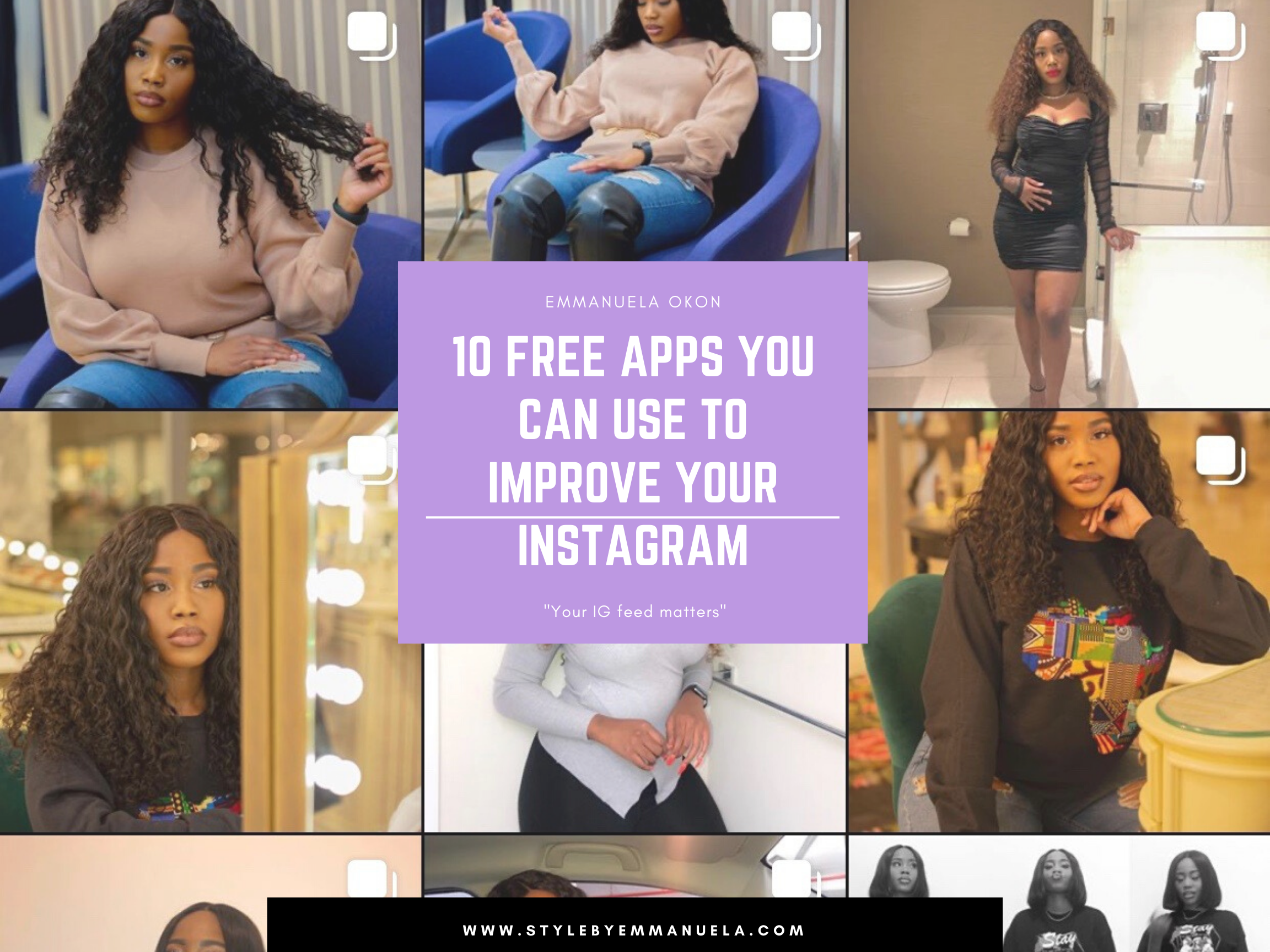 1. PreQuel
A video & photo editor app suitable for story effects and retro filters.
2. Snapseed
Perfect any photo fast using tools and filters from this user-friendly app.
3. Whitagram
The perfect app for squaring your photos.
4. Mojo
Take your Instagram stories to the next level from animated photos to videos.
5. Preview
This app is the visual planner for your Instagram. Predict what your Instagram feed will look like before posting photos with this app.
6. Polarr
It does not matter if you are new to photography. Polarr has it all for novice and advanced photographers.
7. Huji
An app that offers the feel and shot of photos shot in a disposable camera without having you wait for a long time. The photos come out pretty quickly!
8. PicsArt
An image editing, collage and drawing application with a bunch of fancy filters. If you have a minimalistic editing style, then this app is for you!
9. CutStory
This app is useful when trying to add background music to your Instagram videos.
10. Layout for Instagram
Looking to split your photos? Download this particular app mostly because it is compatible with Instagram's feed.
Bonus App: Template
I just recently discovered this app in 2020. Other apps I have been using them for years, but this one caught my eye. I was scrolling through my Instagram feed and saw an ad on an app called Template.
Have you ever wondered how people get to split their photos into Instagram's feed format? Well, Template is a pretty cool app to get the job done! You can create awesome photo galleries for your IG feed and stories with this app.
---
---
BEST-SELLING PRODUCTS
---