Get Started With Selling Your Own Products Online
May 2, 2021
Want to earn more money from your online presence? Then selling your own products can be a great way to start. You've got great taste – why wouldn't you want to show it off? There are plenty of bloggers who sell their own lines online, and it could be a fantastic next step for you if you've had success with affiliate marketing in the past.
Want to get started with selling your own products online? Check out some tips to get you started.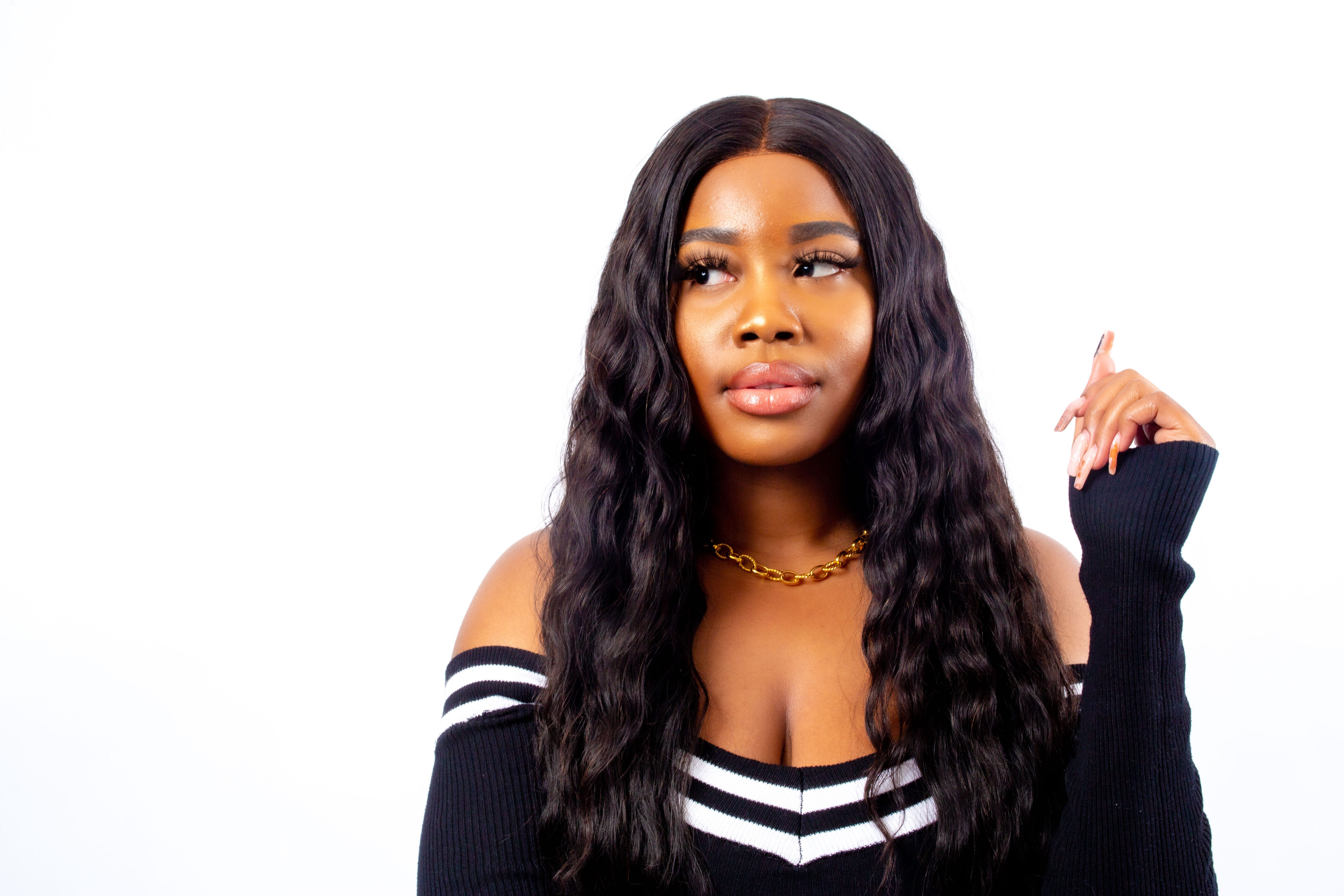 Decide on the right products
The first thing you need to establish is what products you're going to sell. Perhaps you already know, or you need to find some inspiration related to your blogging niche? Could you sell fitness accessories or clothing? Maybe home accessories are more up your street? Spend time thinking about the products that would work best and really refine your idea. Personally, I started to think about what people would typically ask me about whenever I published a fashion post on my Instagram page. This is what triggered the idea of creating E's Element – My very own jewelry and apparel business because its something people are actively shopping or searching for and also because it solves an issue (providing quality pieces that will help elevate someone's personal style while providing them with comfort)
Find a supplier
The next thing you need to do is bring your product to life. Thanks to the internet, it's easy to find a manufacturer or supplier for your product idea. There are things you'll need to think about such as the cost, speed of delivery and whether or not the company is based in your country, or overseas. Make sure you're clear about what you want and consider getting multiple quotations to help you find the right supplier. The internet is your best friend when trying to source for suppliers and typically this will come with a lot of tests and trials because the goal is not to settle for just one supplier. Instead, I would highly recommend having multiple suppliers so that way you still have a backup plan when something goes wrong (trust me this happens a lot when trying to start a business!).
Spend time making them look amazing
Here comes the fun part! Here's where you get to decide how your products are going to look and making sure they're exactly what you want them to be. Make sure you get samples and go back with edits and refinements to get them just right. Here's where you'll also need to think about labelling and packaging to make sure the whole package is thought about, not just the products themselves. For branded packaging supplies, like my tapes, poly mailers, stickers and keychains; I typically get mine from StickerMule. Click here to receive a free $12.50 credit. For other business suppliers, visit my very own Amazon shop curated for business owners like you.
Promote your products
A solid promotion strategy is essential for making sure people can find out about your products and give them a great launch. You're going to need some excellent product photography to get you started, and detailed descriptions that provide your potential customers with as much information as they need. Use your existing platforms, including your social media channels to share details about your products. You could even consider some giveaways or working with influencers to help you spread the word! For the most part, working with influencers can really help elevate your business if done correctly.
Provide an excellent service
Providing great customer service not only makes people more likely to buy from you again, but to share their experience with friends and family too! By putting effort into how your products are packaged and how you communicate with people about their orders, it all helps make a good impression. Don't forget about providing quality shipping too, you can find great providers at https://www.shiply.com/us/hot-shot-trucking. Remember to provide quality aftercare too to make sure your customers are left completely satisfied (this works wonders for me and leads to having repeated customers).
Selling products online can be a fantastic way to make money online, and if you've got an idea of what you want, the next step is to make it happen. Get started selling your own products and help expand your brand further!