STRONGER SWEDEN & SIGNATURE COLLECTION | MY EXERCISE ROUTINE
May 20, 2019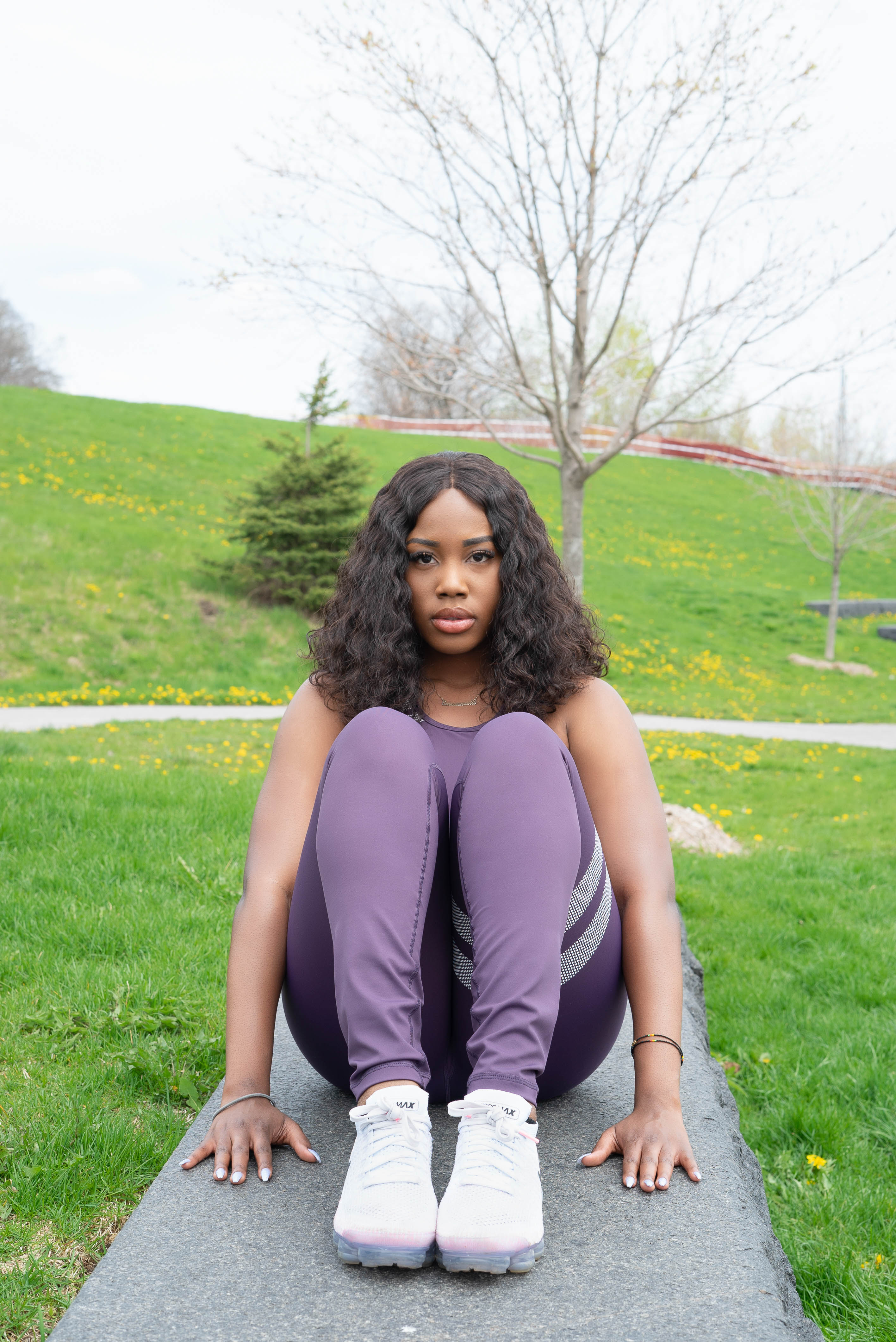 Hey guys, so if you have been following me on social media platforms like my Instagram and Snapchat, you will have noticed I went on a weight loss journey back in 2017, and I lost about 28lbs at that time. My fitness journey has been one heck of a ride, and I am forever grateful I started this journey. There were so many ups and downs, and currently, there still are, but I'm always pushing through it all.
During the early stage of my fitness journey, I always incorporated the use of a fitness belt to help make my workout sessions more useful and engaging. Also, I use the workout belt as a means to focus a bit more on my mid-section. Even though you cannot spot reduce fat when losing weight, I still see the workout belt as something taking me one step further towards my fitness goal.


I feel my workout attire ends up having a lot to do with the way my workout turns out at the end of my session. Who else can relate? Not to mention, Stronger Sweden's new collection called 'The Signature Collection' has a wide variety of colours and styles of athletic wear that you can fit into your everyday active lifestyle.
If you do know me, my favourite colour of all time is purple and in this blog post, I am wearing the Nimbus high-waist tights, and crop top and the fabric feels so amazing because of the steady elastic bands that will keep the tights in perfect shape while performing workouts like lunges, deep squats and leg-lifts. Also, if you are someone who has big boobs like me, Stronger's crop top has a good grip, and it is assured to keep your boobs in place while still engaging in High-Intensity Workouts like squat jumps, jumping ropes, jogging on the spot and so on. I have tested the crop-top myself, and I must say Stronger's Nimbus crop top has got to be one of my favourite sports bras ever!
Wearing the 'Nimbus' tights (Size: Medium)
Use code: 'okon20' to receive 20% off your 
entire order!




Deep squats in the 'Nimbus' tights from 
Stronger's Signature Collection


Lunges stance to activate the hips, glutes, quads, hamstrings, core 
and the hard to reach muscle of the inner thigh.



High-Knees/Jogging on the spot in the 'Nimbus' 
tights from Stronger's Signature Collection


Side leg lifts in the 'Nimbus' tights from 
Stronger's Signature Collection


Wearing the 'Nimbus. crop top 


Stronger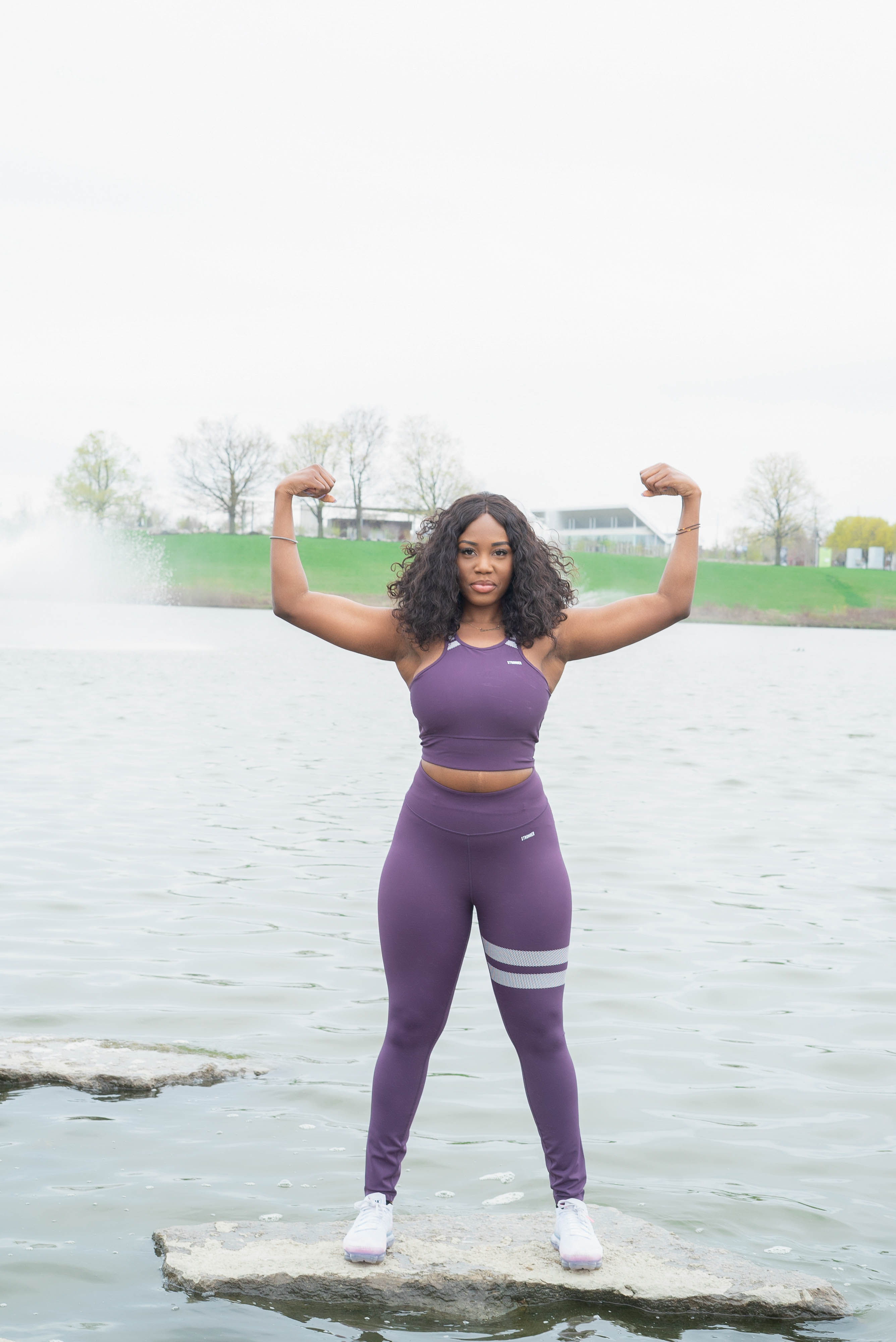 Be you. Stay Stronger. Get shit done.

Shot by Christabelle Nwosu
Nimbus Tights from Stronger
Nimbus Crop Top from Stronger
Use code: 'okon20' for 20% off Stronger Athletic wear
I am wearing a Medium in both the tights and crop top
Hair from LuvMeHair: Use code 'ellahh20.'