Budget-Friendly Fashion Finds From 'Wish.com'
May 6, 2020
Do you feel like being at home on lockdown makes you want to do more online shopping? Personally, I am controlling my shopping habits. Still, with a platform like 'Wish', I can splurge myself with high-end items for an affordable price. How cool is that?!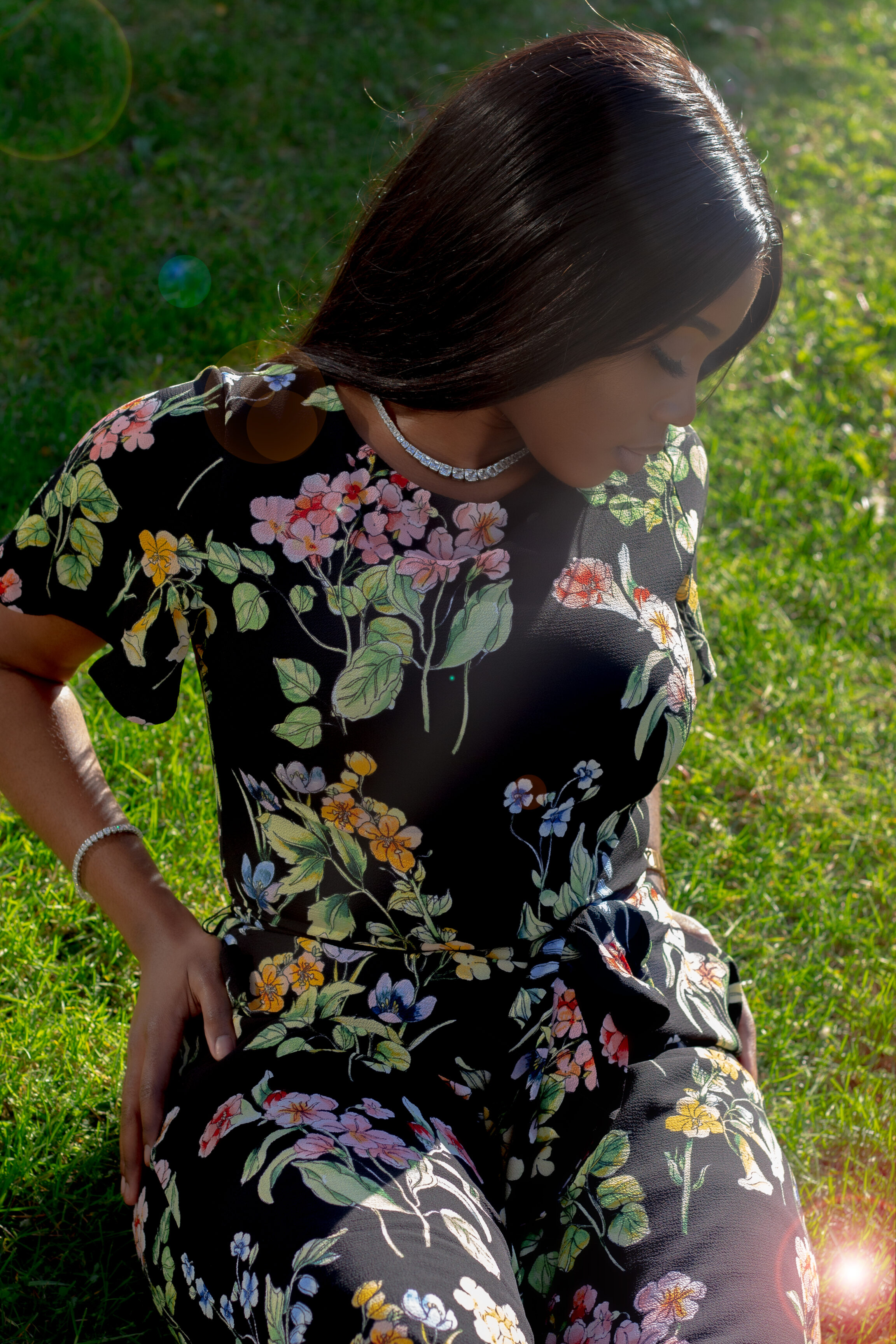 Let's be real here, people are always looking for bargains and alternatives for expensive products. Especially during this quarantine period, online shoppers like you and I are prone to shop more online. Well, no need to worry about that because I got the opportunity of partnering with 'Wish' to showcase to you guys some affordable fashion finds.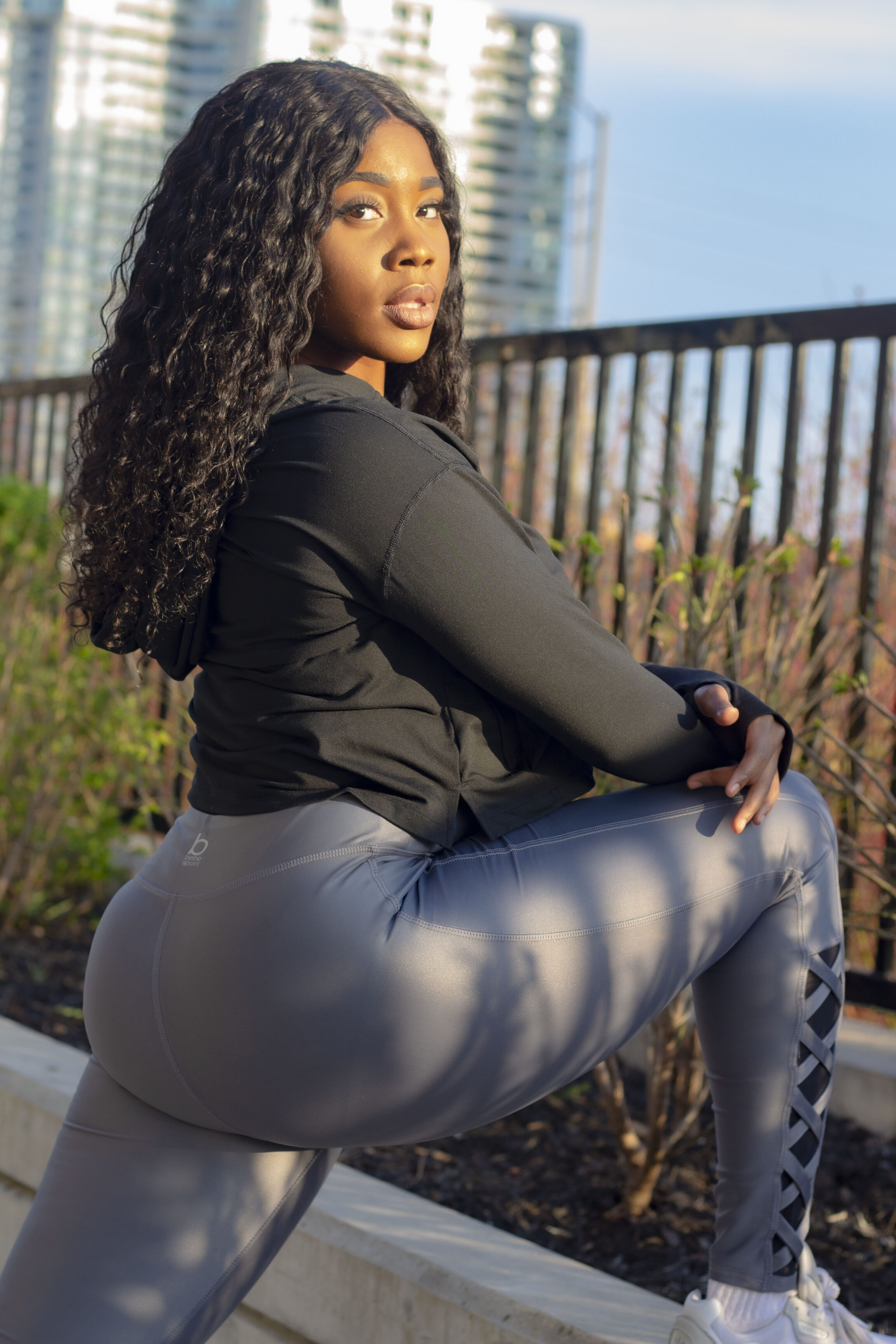 Bebe Women's Cage Leg Shine Leggings: $17
Retail Price: $117
Wish is an e-commerce platform that allows its users to buy millions of products with great prices directly from their phones. Also, did I mention that this platform specializes in selling authorized and branded products from most of your favourite brands like Adidas, Nike, Bebe, Puma, Versace and more!
Bracelet from Shoplc CZ (This is from the stud & bracelet set) – $12
Retail Price: $71
In this blog post, I really wanted to show you guys where to shop on a budget and Wish really comes through with its great prices. I was able to spend about $300 on about seven items, and that to me is a win! In my opinion, you are receiving high-quality items for an affordable price!
Graphic Tee from True Religion – $64
Retail price: $322
Look for the green shield on an item to indicate if it's sold by an authorized seller. On the Wish app, there is a 'Brands' tab, and on the website, you can go to 'More > Brands'.
Also, Wish not only offers fashion products, but they also have things in the 'Brands' tab such as perfume, toys, jewellery and even electronics. So it's worth checking out for sure.
The items I received were delivered in batches, so two (2) items are currently missing from this blog post except one, which the Tahari tights (which I will be uploading on my Instagram soon. When I do receive the other two items, I will upload them on my Instagram page for you guys to see. Below are the two (2) items I am still expecting. Also, it approximately took two weeks for the remaining items to deliver. I am guessing due to the pandemic situations. However, I feel two weeks is not that long of a wait.
Well, that's it for today's blog post. I hope this post has been able to give you some inspiration on what kinds of branded items you could purchase from 'Wish.com.'
For 50% off use my code: cghsssgw at checkout
(Discount code applies to first-time Wish customers)
UPDATE: Here's an additional discount if you already have a Wish account registered: 'emmanuela15'
Link to all items in this post: https://www.wish.com/j/bowemmanuela (Promo code ends May 15, 2020)
[sponsored post. all opinions are 100% mine]
---
SHOP ALL PRODUCTS
---
---